CPO Benefits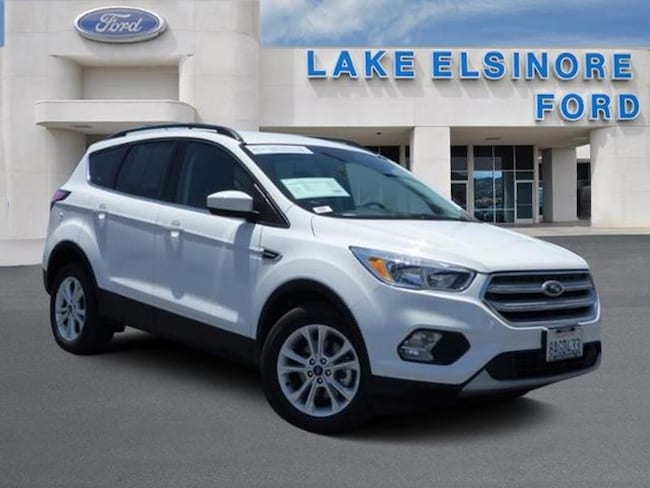 Benefits Overview
Peace of mind comes with the 172-point inspection, 24-hour roadside assistance, vehicle history report, powertrain limited warranty and comprehensive limited warranty coverage.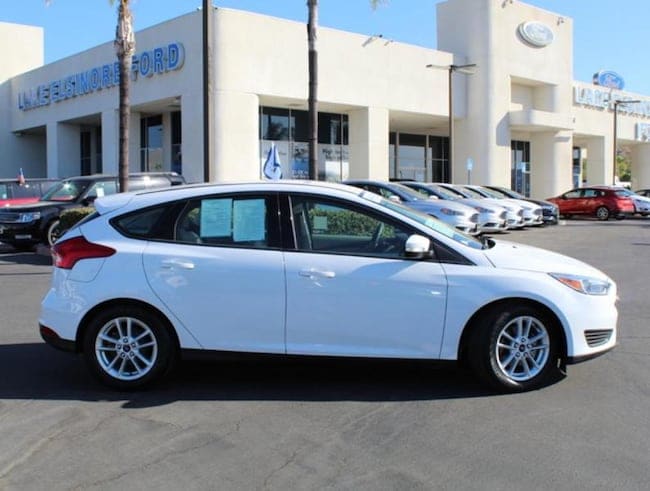 172-Point Inspection
If a vehicle doesn't meet our strict criteria, we won't certify it. It's that simple. Find out what we check during the rigorous process of certifying a pre-owned vehicle.Prior to delivery of your vehicle, the following checks and inspections were performed. Any item(s) that did not pass our 172-point inspection have been replaced or repaired.
Vehicle History
VIN Inspection
Service Recalls (OASIS) Performed
Vehicle History Report Obtained
Vehicle Emissions Sticker (Applicable States)
Road Test
Engine Starts and Idles Properly
Remote Start System Operation
Engine Accelerates and Cruises Properly/Smoothly
Engine Noise Normal (Cold/Hot & High/Low Speeds)
Auto/Manual Transmission/Transaxle Operation-Cold and Hot Shift Quality
Auto/Manual Transmission/Transaxle Noise Normal-Cold and Hot
Shift Interlock Operates Properly
Drive Axle/Transfer Case Operation Noise Normal
Clutch Operates Properly
Steers Normally (Response, Centering and Free Play)
Body and Suspension Squeaks and Rattles
Struts/Shocks Operate Properly
Brakes/ABS Operate Properly
Cruise Control
Gauges Operate Properly
Gauges Operate Properly
No Abnormal Wind Noise